Screenshots of the new beta version of Microsoft Windows Live Messenger which suffered a great facelift, making it more attractive.

The new appearance makes it look much better than the earlier version, giving it a fashionable glass-like look.
Along with the major appearance change, there are also changes among the functionality, although just a few.
Contact List
One great new option is that you can now hide the tabs that you see on the left side, from within Live Messenger's settings.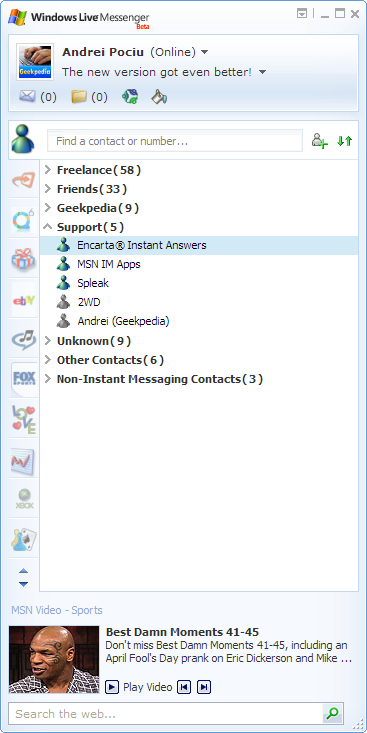 Detailed Contact List
Chat Window
You can also send offline messages: "Messages you send will be delivered the next time they sign in. Click here to send an e-mail instead or click here to add a mobile number for this contact."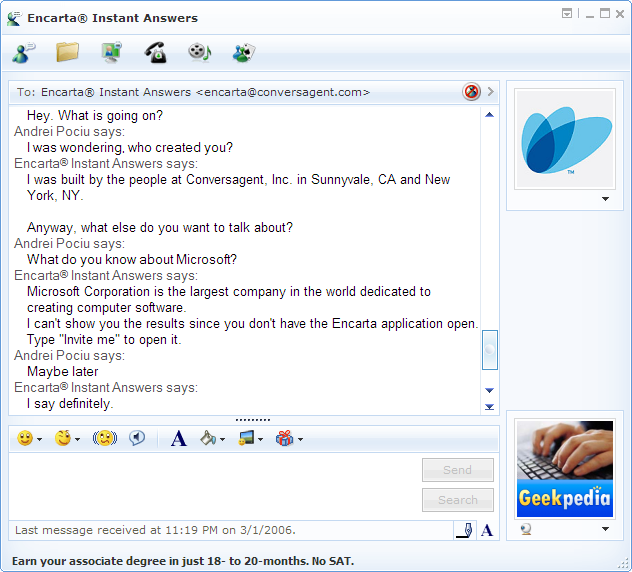 File / Folder sharing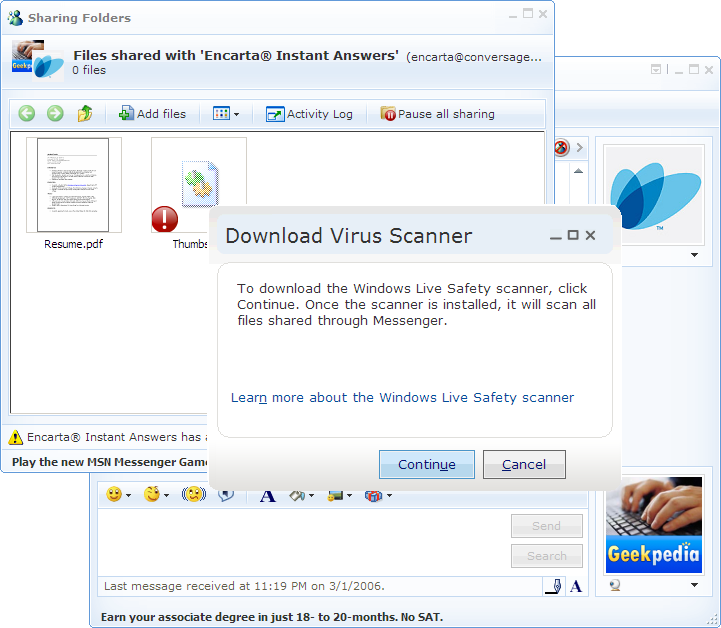 Tray popup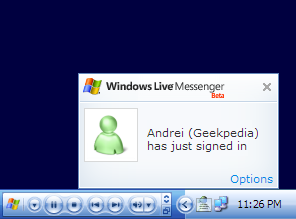 Add a Contact